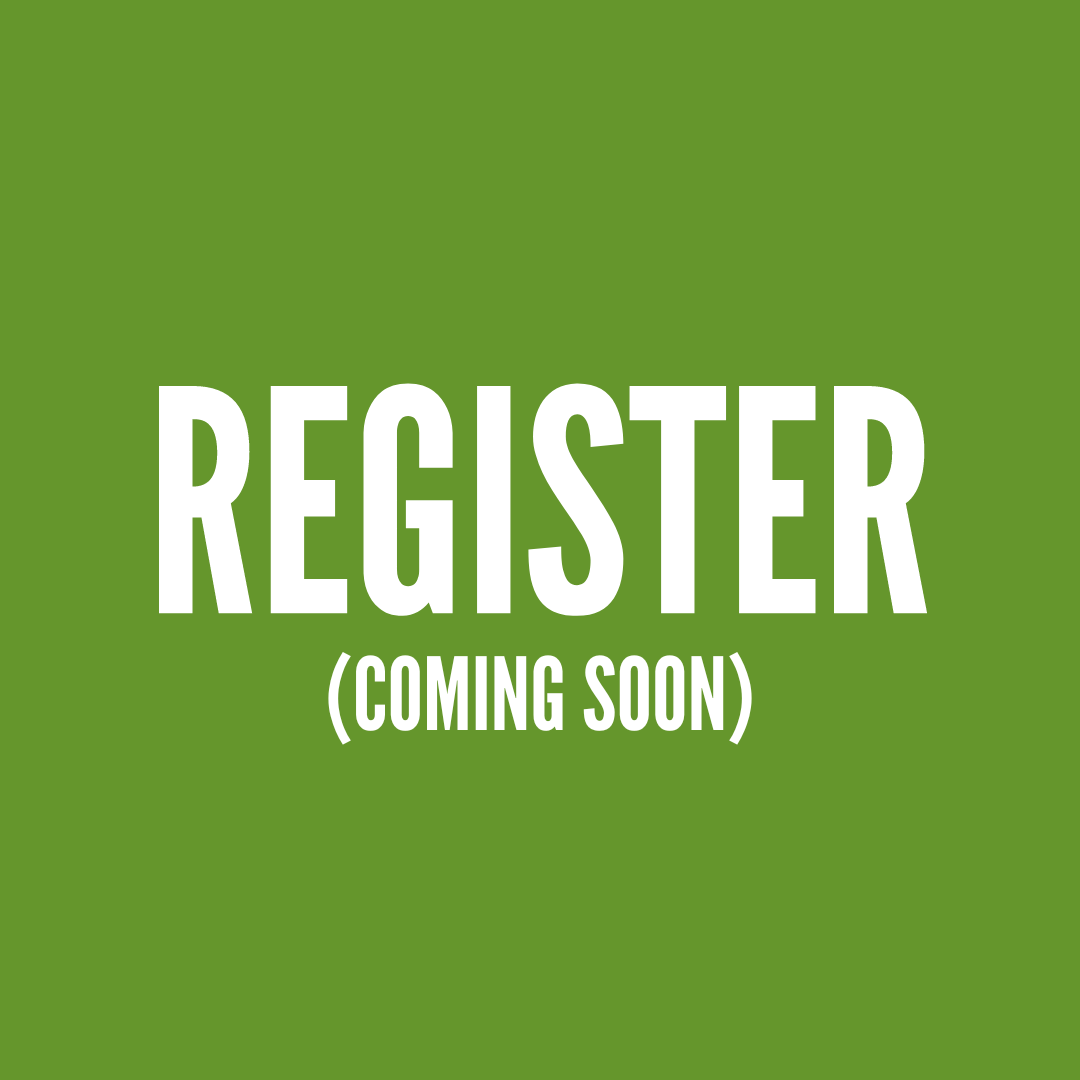 All students from any year, major, campus, and background are welcome at this event! If you require accommodations to participate, email helena.debald@uconn.edu.
Our Mission
Research Connections, part of UConn's annual Month of Discovery, is intended to expose primarily first and second year students to UConn's rich landscape of research through meaningful interactions with faculty, staff, graduate students, peers, and other key partners. Research Connections can involve offices, departments, and initiatives from across campus, spanning any discipline or area of study.
FAQ – For Researchers
What is the purpose of this event, and who is the primary audience attending Research Connections?
The Office of First Year Programs & Learning Communities is committed to providing early career UConn students with an intellectual and co-curricular push during their first year or two at the University. As a Research 1 institution, we believe it's important for first and second year students to witness and engage with the rich academic culture in which they can get involved in a myriad of ways. By encouraging early career students to engage with Research Connections, we believe it will motivate them to seek additional opportunities to engage with faculty, staff & graduate students, and research, outside the classroom.
See photos from Research Connections 2019 to get a feel for what the event is like.
What types of researchers are you looking for?
We are eager to have a diverse representation of researchers to help them understand how many possible avenues and outcomes exist once they get involved in research. This means whether you are a faculty member, graduate student, UConn alum, corporate partner, or professional staff, you are welcome to express interest in presenting! We will also encourage interest from representatives from our UConn regional campuses and UConn Health.
What are the benefits to participating researchers?
Making early connections with students eager for opportunities to learn about your work in formal and informal capacities as they proceed in their undergraduate careers
A valuable professional development opportunity for your staff/team to gain recognition and awareness with a captive audience
Exposing a wider range of students to your courses, particularly those aligned with your research
An opportunity to meet researchers from across campus from many disciplines and levels of leadership/affiliation at UConn
Do I need to be hiring research assistants or student employees to participate?
No! Research Connections is not a job fair; it is an informational networking program where students will be encouraged to ask questions and learn about all the ways they can engage with you, not just through formal positions. This is a great opportunity for first and second year students to be exposed to the rich research culture at UConn, and the more diverse the disciplinary representation, the better the student experience will be. We encourage presenters to think about creative ways to engage students in conversation at the event by incorporating hands-on and interactive elements to their presentations.
What are the expectations for participating researchers?
We are excited to host this event in Peter J. Werth Residence Tower on the Storrs campus and hope you will join us. However, there are ways for you to engage with this event and UConn's larger Month of Discovery in October.
Attending researchers can contribute in multiple ways, and we can help you determine the best option and support execution if needed and appropriate. You can choose from the following options on the Interest Form, and we will follow up after you express interest:
Communication or Virtual Content (to be included on the Month of Discovery website; for those who might not be able to attend in-person)
Collaboration with the Learning Community Innovation Zone (Makerspace on-site)
Demo (Could be done at a table or in an assigned area of one of our rooms, depending on the nature of the demo.)
Poster/Table Presentation (Presenting your research at a table in poster or interactive form for attendees, sharing with students who approach you.)
Round Table Discussion (Table with 7-8 available seats, students can come speak with you.)
Unsure or Other Idea
If I cannot attend, can I designate another representative?
Absolutely; you are welcome to designate a colleague, graduate student, or other representative to take your place, or express interest in sending us digital content to include as a resource on the Month of Discovery website on the Researcher Interest Form.
What if I have more questions?
No problem! You can contact 860-486-3637 or helena.debald@uconn.edu if you'd like to talk to someone in more detail about this event.
FAQ – For Students
What is Research Connections?
Come discover the many avenues to research you can follow at UConn!
This event is open to students of all majors to help YOU engage with UConn's Research 1 culture.
Don't miss this chance to #DiscoverR1.
In its seventh year, this event grew out of a Learning Community program intended to help first and second year students engage in early and meaningful interactions with the undergraduate research culture at UConn. Through faculty, staff, alumni, partner, graduate student and peer conversations and activities, students will be able to learn more about research and how to engage with it in many different forms as a UConn student. Research Connections is a proud signature program of UConn's Month of Discovery.
What happens at Research Connections?
We are excited to host the in-person Research Connections event in Werth Tower (WTRH on the campus map). Utilizing the first and ground floors, students can check in and navigate the event at their own pace. Researchers will be tabling, presenting demos, and offering roundtable discussions about their work. We encourage attendees to be creative and open in their attendance by challenging themselves to speak with researchers outside their major or expected interests. You never know what you might learn or what might spark your curiosity!
Check out photos from the 2019 event to get a feel for what it's like.
What kind of researchers will be at the event?
Researchers from every discipline and area of campus were invited to participate in Research Connections.
We strongly encourage you to engage with Research Connections with an open mind. Step outside your comfort zone and engage with content outside what you think are your areas of interest or your major. You never know what connections you might make or new opportunities you might learn about!
How do I sign up to attend?
You can register in advance for Research Connections via Nexus, which will ensure you receive email reminders leading up to the event, but it's not necessary to register in advance to attend.
I'm nervous about talking to faculty, staff and other researchers in the panel and/or breakout discussion. What do I say?
Don't worry! The researchers participating know most of the students coming are early career UConn students who want to learn and grow. Watch this helpful video about how to talk to people at Research Connections.
Some good tips are:
Introduce Yourself:

 Make good eye contact, smile, be polite, genuine, and enthusiastic
Start with your name, major, and year
Briefly discuss your research/creative interests, your future goals/plans, any past research experience, and what you are hoping to learn/gain from the conversation
 Sample Questions to Ask:
What research projects are you currently pursuing?
How did you get interested in your research topic(s)?
How did you first get started in research?
How has your research focus changed or shifted over time?
What are some of the challenges you have encountered in research?
Are undergraduates involved in the research you conduct? Do you have undergraduate positions available?
What do you typically look for in an apprentice or research assistant?
What skills should I develop to prepare me to engage in research or creative projects in this field?
What courses or other learning experiences would you recommend in order to develop those skills?