GenZ FYE
This conference is tailored to University of Connecticut First Year Experience instructors. But any University of Connecticut faculty, staff, or graduate student from any of our campuses interested in learning how to best serve first-year students in their classrooms is welcome to attend.
Date & Time: Wednesday, May 10, 2017, 8:15AM -  3:45PM
Location: UConn's Storrs Campus, NextGen Forum (Room 112)
2017 Conference Theme: GenZ FYE
Keynote: Excellence, Exploration, and Attempting Something New with Dr.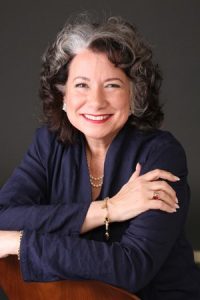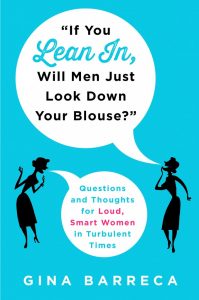 Gina Barreca, Internationally acclaimed Author and Syndicated Columnist 
We keep telling students that they should do what they do best and that's not always great advice. If a student knows how to do something instinctively and wonderfully right from the start, by all means we should applaud his or her endeavors and offer support. Yet we should also encourage and support her attempts to try something altogether different; we should tell him that rising to a new challenge might be as much fun as the exploration of ground he already knows. "Excellence" shouldn't be a burden; achievement shouldn't be a rope around your neck or a weight around your ankle. The old adage says that the only thing worth doing is worth doing well, but I'd like to suggest that we approach our work with a different perspective: that anything worth doing is WORTH doing.
Conference Program - Sessions will include: Authentic Pedagogy, Innovative Teaching, GenZ High School Seniors, Inclusive Pedagogy for International Students, and Teaching as Advising/Advising as Teaching. Participants will also have the opportunity to sign up for a NextGen Maker Space workshop (space limited, registration required). 
Lunch and breakfast will be provided.. 
Online Registration Closed - Please Register at the Conference